This is Us


About Village Idiot
Located in beautiful Uptown Maumee, The Village Idiot is quite singular on the scene.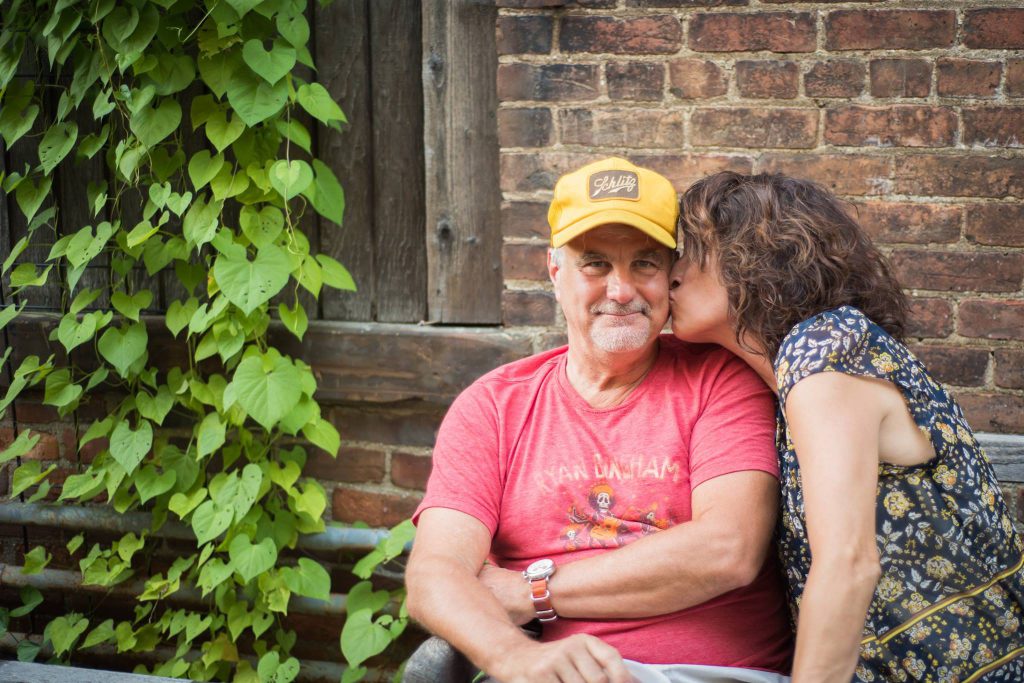 Voted Toledo's Best Pizza along with Best Local Venue and boasting live music 365 days a year, yes this means we have been open every single day for the past 15 years or so, we host some of the best national acts who play only here such as Dale Watson, Justin Townes Earl, Luke Winslow-King, The War & Treaty, Wanda Jackson, Radio Free Honduras, Shawn James along with countless others as well as the best local talent around. After coming to a show, or just enjoying an afternoon of pizza and an awesome selection of craft beer, you'll soon see why The Village Idiot is like no other.
MUSIC, PIZZA, BEER
What We Do
There is always something going on at the Village Idiot. We are a Friendly neighborhood bar offering live music, award-winning pizza, a great selection of craft beers & spirits – not to mention a one-of-a-kind atmosphere for the creative class.
Open 365 days a year 'til 2am – serving the best pizza money can buy 'til 1am.
Live music 7 nights a week.
Try us. You'll like us.
VOTED THE BEST OF TOLEDO
Awards
Best Pizza in Town
Best Place to Hear Local Jams
Best Music Venue